Welcome to Denholme Shared Church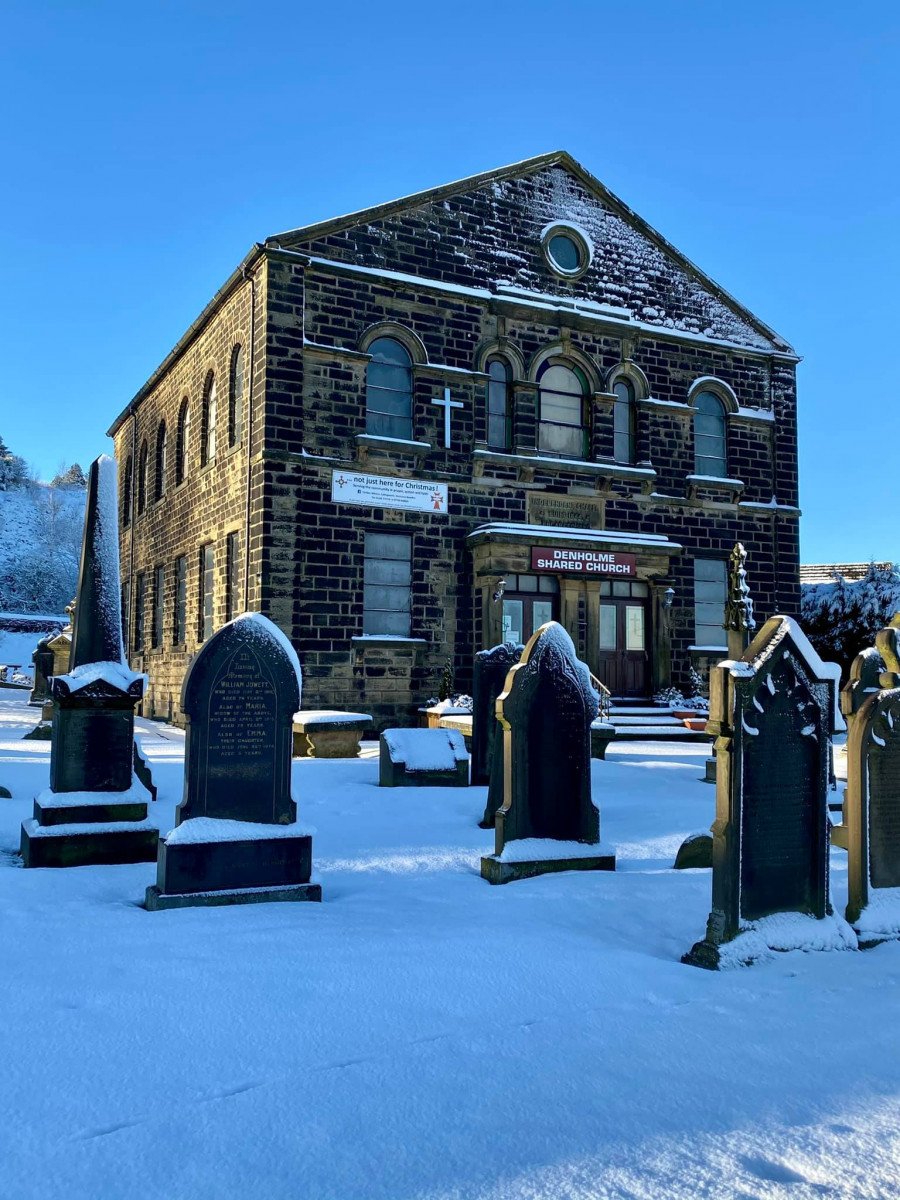 We are a partnership of three denominations - Baptist, United Reformed and the Church of England. Situated in the village of Denholme we exist to spread the Good News about Jesus Christ and make a positive impact on the lives of our Church members and our community So whether you are an existing member or looking for a new Church home Denholme Shared Church has a place for you.
The Church Council have reluctantly decided that for the time being, the church will remain closed for worship and private prayer.
We will continue to send out written service sheets, and there are various services online. St. John's Church, Cullingworth are remaining open for worship on Sunday at 9.30am
if you wish to attend.
Please join us for services on Zoom, Facebook or Youtube (HWCD Benefice)
(Details each week in our newsletter click the link below )
The care and protection of children,
young people and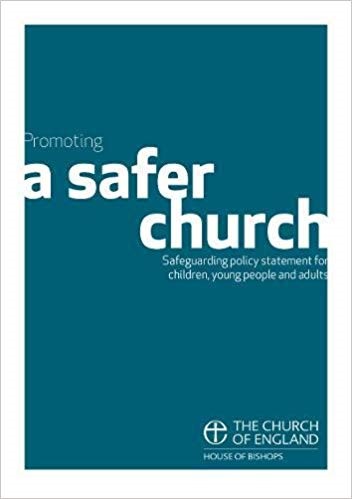 vulnerable adults
involved in Church activities is the
responsibility of the whole Church,
and we follow the
Church of England Policy on Safeguarding.