Welcome to Denholme Shared Church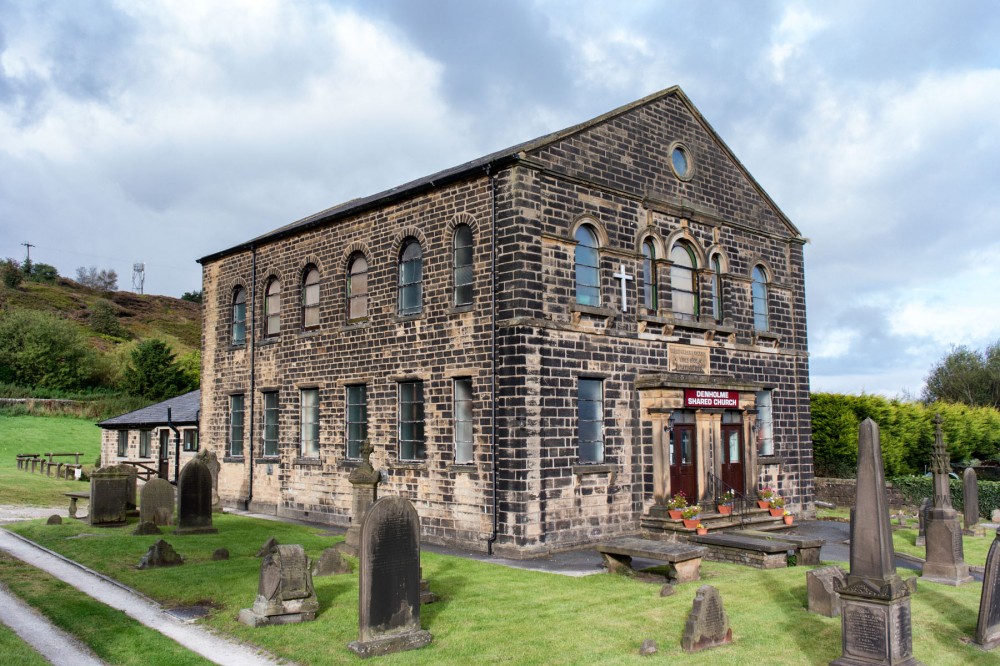 We are a partnership of three denominations - Baptist, United Reformed and the Church of England. Situated in the village of Denholme we exist to spread the Good News about Jesus Christ and make a positive impact on the lives of our Church members and our community So whether you are an existing member or looking for a new Church home Denholme Shared Church has a place for you.
THE CHURCH WILL BE CLOSED FOR WORSHIP AND PRIVATE PRAYER
THROUGHOUT JANUARY
Please join us for services on Zoom, Facebook or Youtube
(Details each week on our Facebook page)
The care and protection of children,
young people and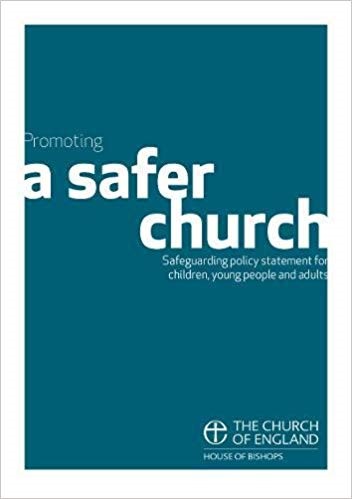 vulnerable adults
involved in Church activities is the
responsibility of the whole Church,
and we follow the
Church of England Policy on Safeguarding.
Link for donations to our page at the Children's Society
https://thyg.uk/CUS048970